Best States For Real Estate Agents
The real estate profession can be incredibly rewarding, offering opportunities for substantial earnings, entrepreneurship, and the chance to help families find their dream homes.
However, success can significantly depend on the state in which you choose to practice.
Here's an insightful look into the best states to be a real estate agent based on various factors like median home values, commission rates, number of transactions, and growth opportunities.
California – The Golden State of Opportunities
Texas – The Lone Star State Shines Bright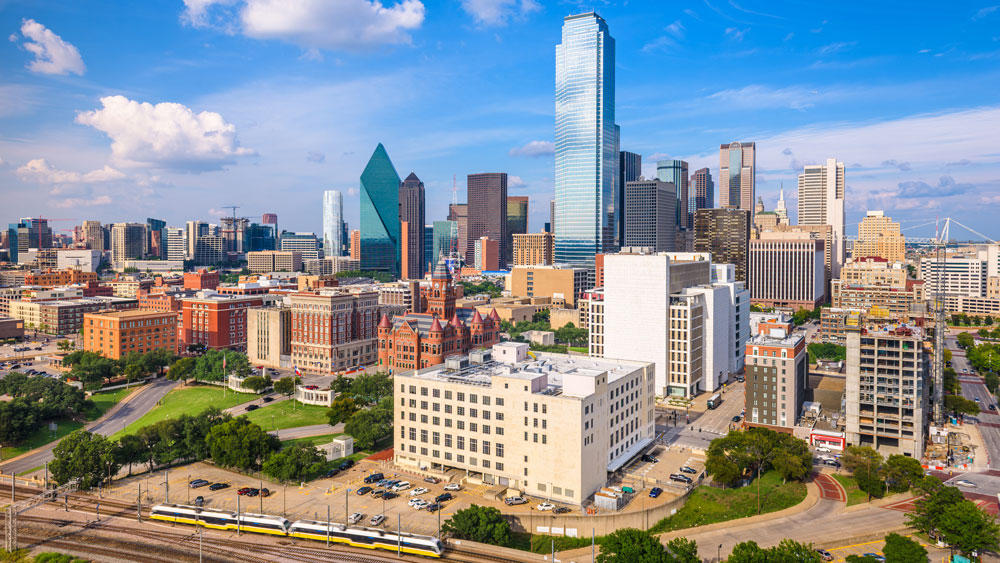 Florida – The Sunshine State's Radiant Real Estate Scene
New York – The Empire State's Real Estate Empire
Colorado – The Rocky Mountain Real Estate Peak
Factors to Consider for Aspiring Agents
While the states listed above offer great opportunities, aspiring agents should also consider:
In conclusion, while many states offer lucrative opportunities for real estate agents, the best fit will depend on individual preferences, market understanding, and professional goals.
Whether you're drawn to the allure of California's luxury properties, the bustling activity in Texas, or the diverse opportunities in New York, there's a perfect state for every real estate agent.
The key is to stay informed, continuously learn, and adapt to the ever-evolving real estate landscape.